Main content starts here, tab to start navigating
WE HAVE EXPANDED OUR DELIVERY ZONE!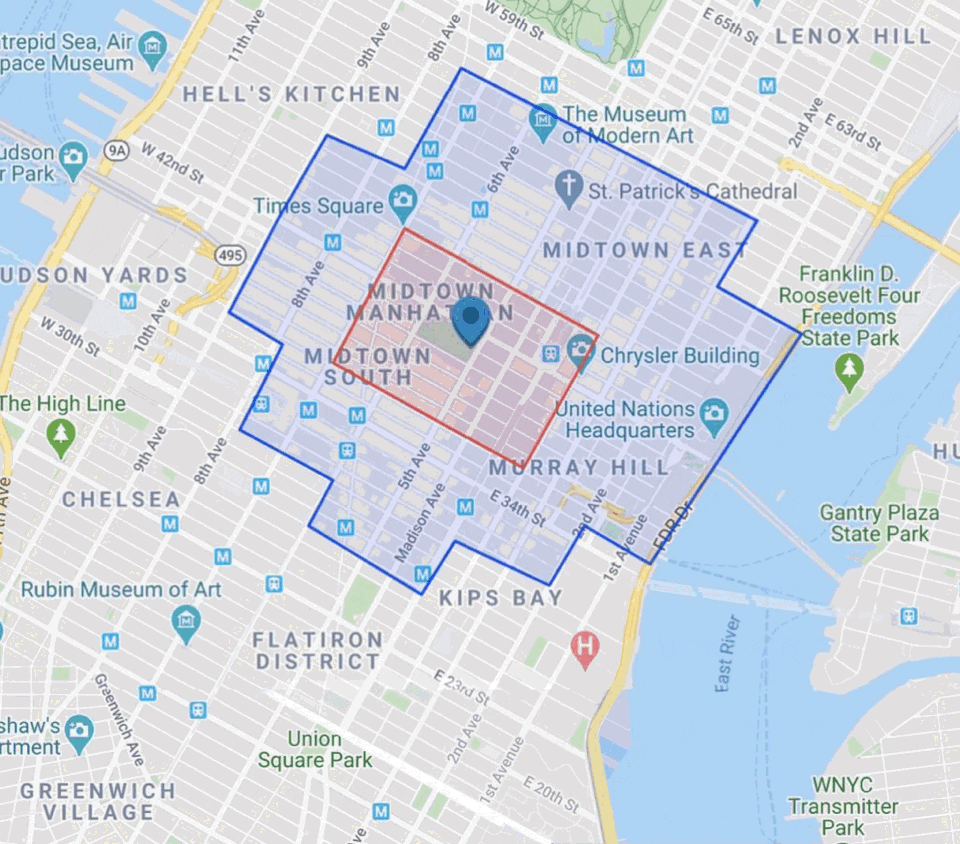 We are adapting to the current times and remain open for delivery and takeout.
We know that many of you are now working from home and in an effort to continue to serve you, we have expanded our delivery zone hoping to reach some of our loyal midtown customers at their homes.
Check out our expanded delivery zone and if you are within it, we'd love to continue serving you the best all-natural artisanal pizza!
Check out Grubhub and Slice for our special online delivery discounts or
call us directly at (646) 791-5690.